Spoon and Spatula with Wood Inlay
Mar 8, 2023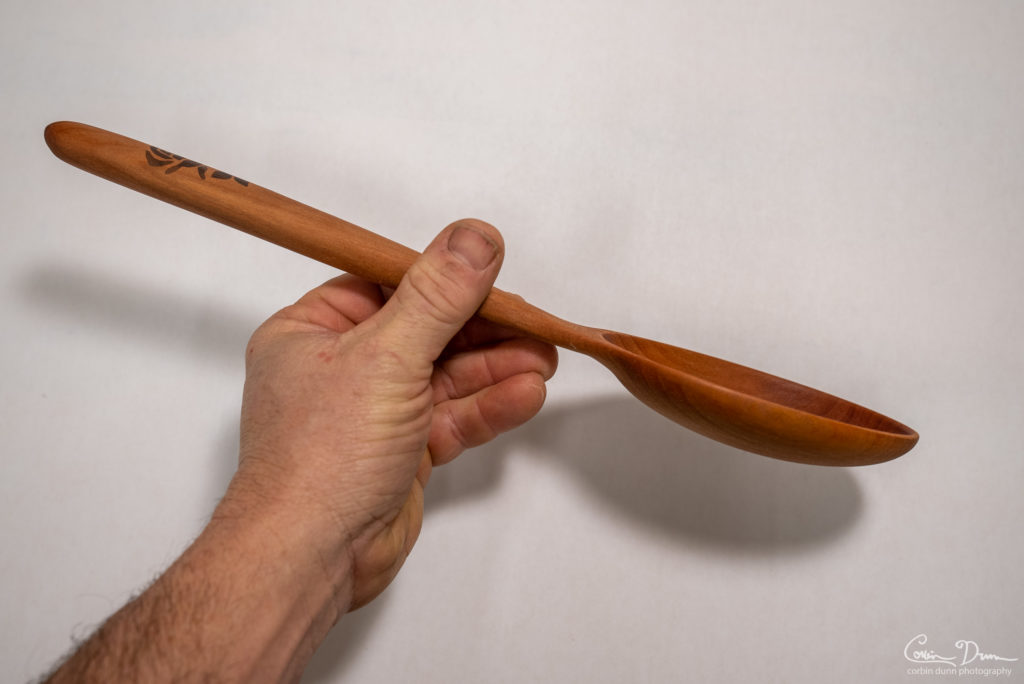 I made a few of these spoons and spatulas for myself and as gifts for family members. The wood inlay was difficult to do, and took a lot of practice. The above spoon is made from madrone wood and has a walnut wood inlay.
CNC Woodworkers can purchase directions and the files to make these: CNC Spoon Files and CNC Spatula Files
I may eventually make a few available for sale. It is difficult to price them, as they take a lot of time to make, and it is hard to price a utensil at a high price.
The spatula is also madrone, but looks a little lighter, and has a walnut inlay.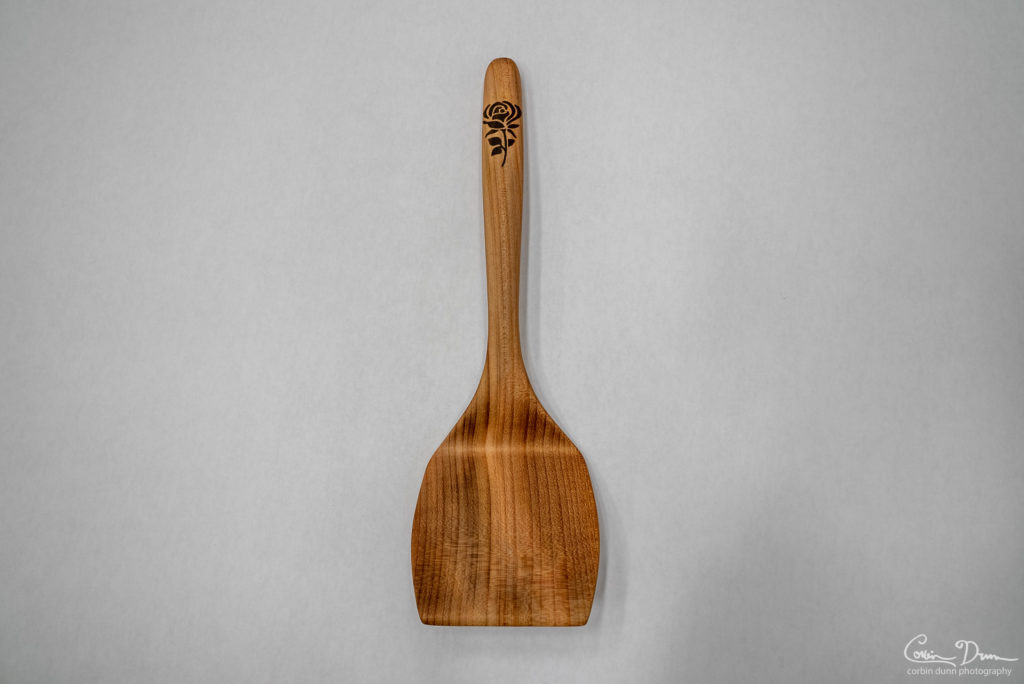 Tags: